7 Things You Need From Chrissy Teigen's New Target Collection
*Adds to cart.* 
Each product we feature has been independently selected and reviewed by our editorial team. If you make a purchase using the links included, we may earn commission.
Chrissy Teigen's new Cravings line at Target is major kitchen goals. It's stylish, affordable, and, most importantly, functional.
Of course, we wouldn't mind owning the entire collection. But, for now, here's what we're obsessed with: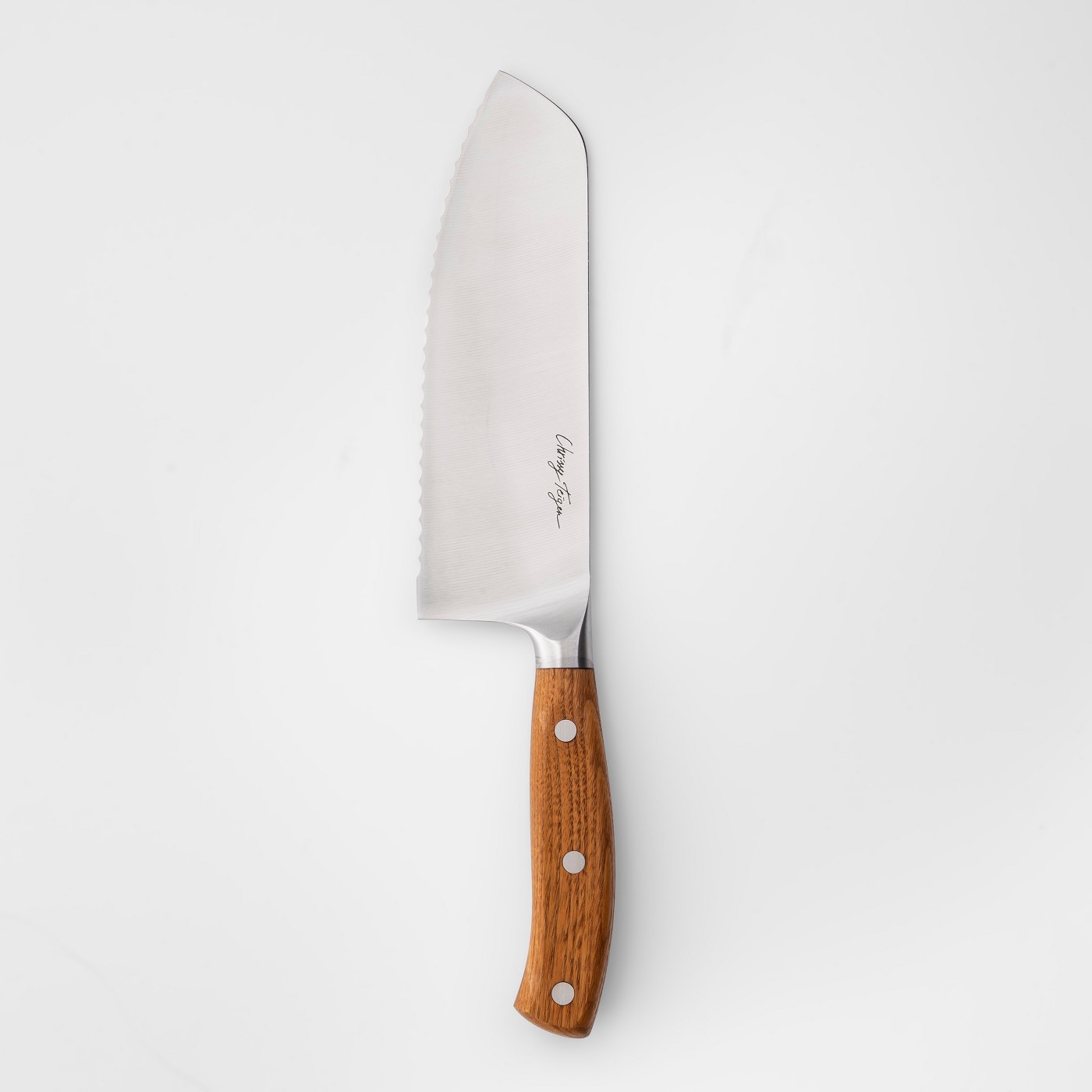 I've said it once and I'll say it again: This knife is CRAZY AMAZING. I bought it a few weeks ago and haven't touched another knife since. Not to mention, it's extremely inexpensive for the quality--comparable Santoku knives can cost upwards of $100.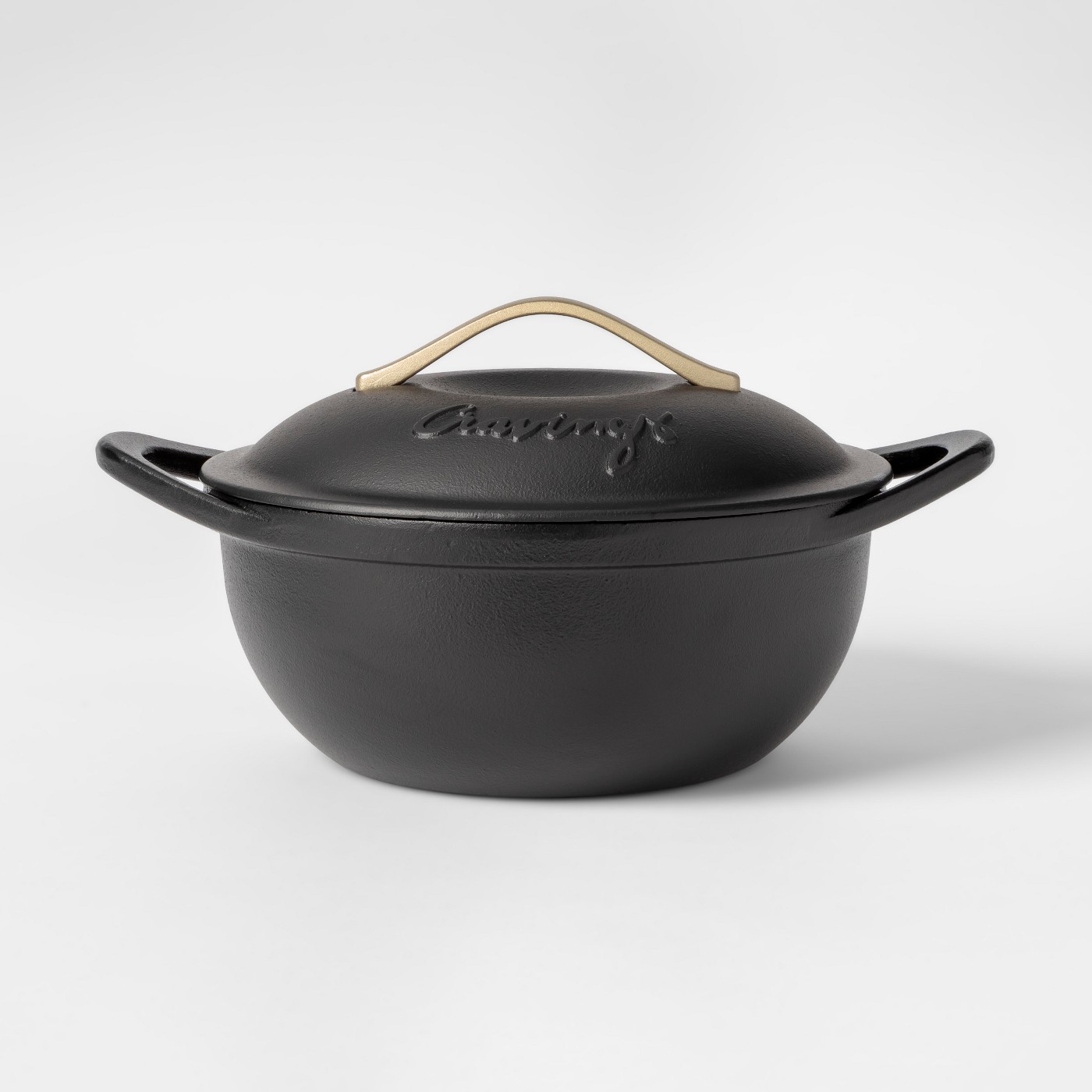 This Dutch oven has only five-star reviews--that's not an easy feat for a celebrity-designed product.
"I love the gold handle on top and the curved handles on the side of the pot," one reviewer said. "It's my new soup & stew pot! I love that it doesn't have enamel so you don't have to worry about chipping. Totally worth the price!"
This Dutch oven is also available in a smaller size for $9.99.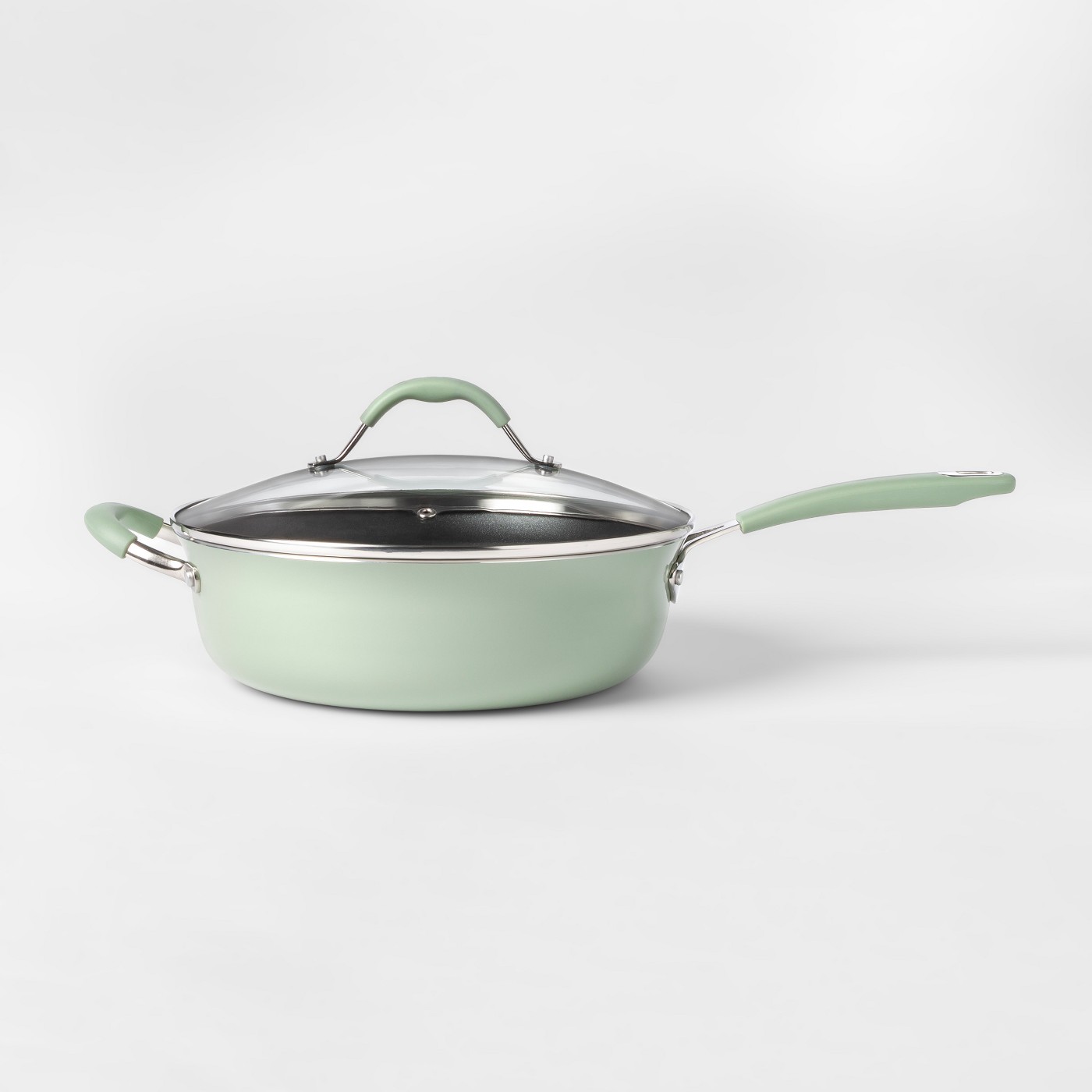 Another five-star product, this pan is available in gorgeous gray and mint colors.
"This pan heats very evenly," according to one reviewer. "I'm super excited to try more items in this line. This is a fantastic pan at this price point."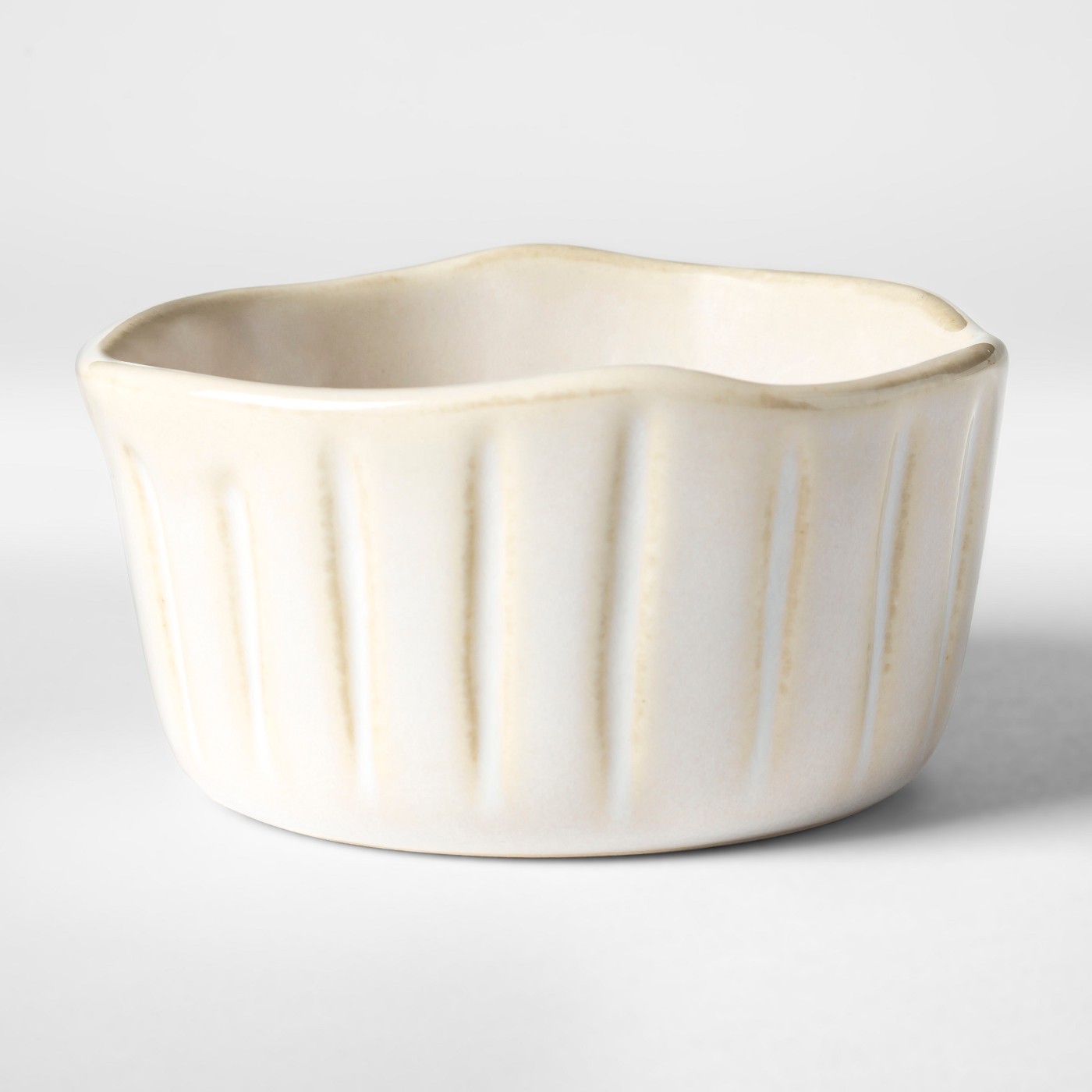 This small but durable ramekin features a beautiful, hand-poured glaze. Perfect for baking and serving, it's dishwasher, microwave, and oven safe.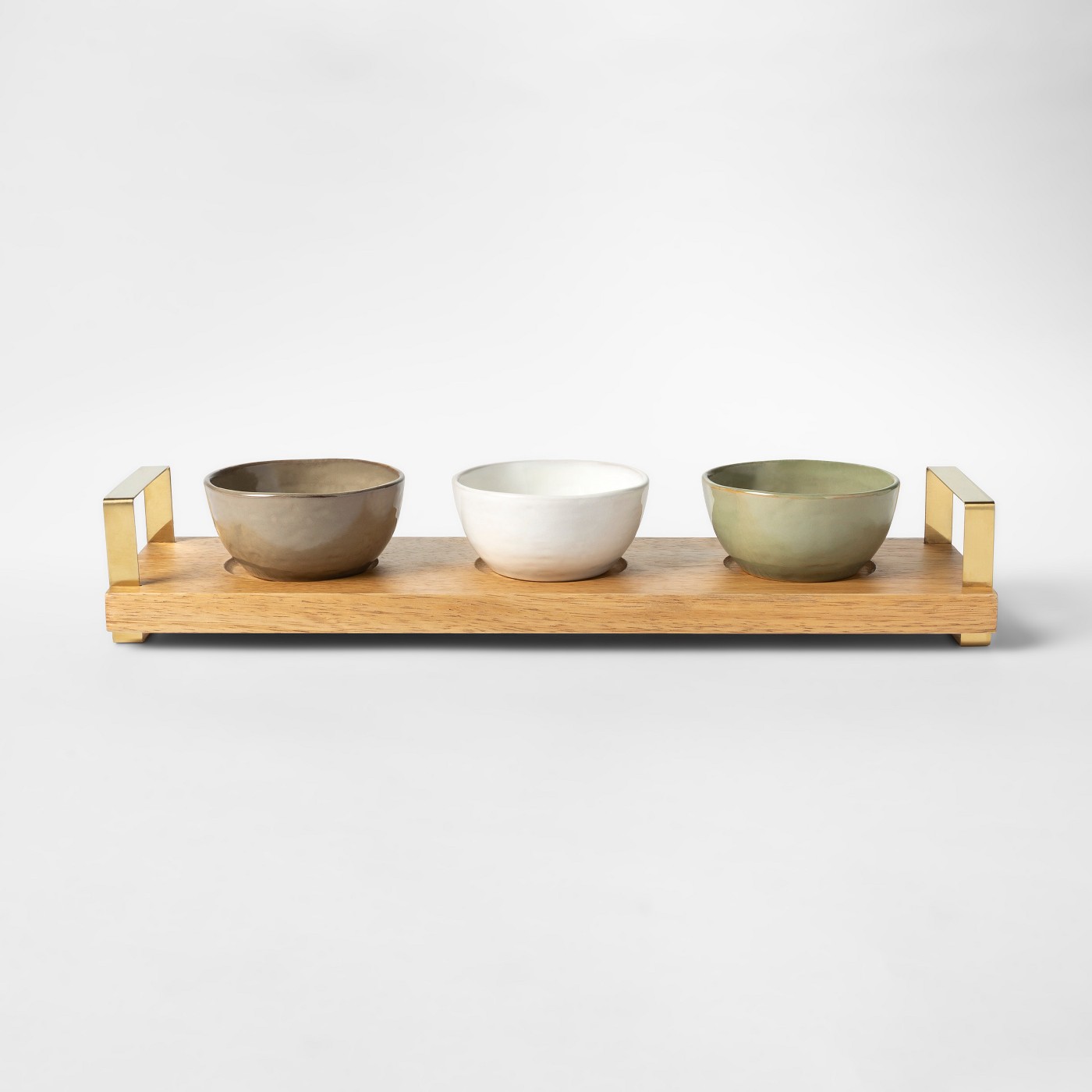 This set is perfecting for entertaining.
"It is really beautiful," says a purchaser. "I am planning to use it and give another one as a gift. Great value!"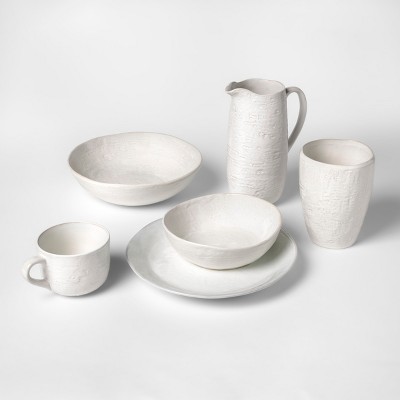 This collection is a wonderful combination of sleek and natural. Every piece is made with sturdy and durable stoneware. This collection includes a dinner plate, a pitcher, a latte mug, a utensil crock, and two bowls.